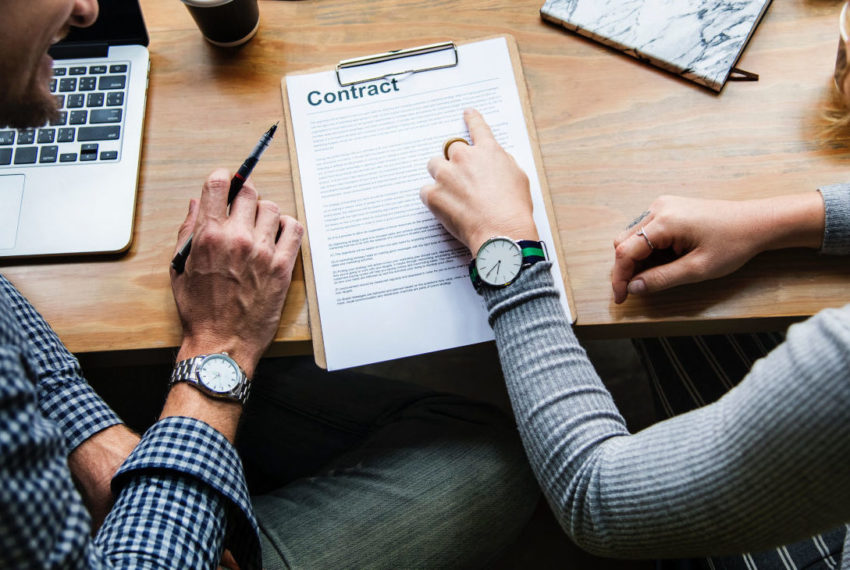 How to speed up the sale of a home?
In order to avoid the lengthening delays and the loss of patience for the purchaser, there are some very practical rules for completing a sale with confidence.
Between the promise of sale and the signing of the authentic deed of sale at the notary, it usually takes between three and five months. A delay that may seem long to the parties involved in the transaction of real estate. According to Maître Elodie Frémont, of the Chambre des notaires de Paris, the golden rules for speeding up the process of a sale are to anticipate the constitution of the file by quickly submitting very simple documents. It starts with the condominium regulations and the title deed. "If you don't have it, say so right away. The notary can obtain it in 10 days from the land registry services, "she emphasizes.
Then there are the mandatory real estate diagnoses which must inform the purchaser on several aspects of the accommodation he is looking for: energy performance of the property, risk of exposure to lead, state of asbestos, gas installation, electricity, the presence of termites, status of "risk" easements and information on soils, as well as the status of non-collective sanitation installations. All of these parts are essential. "Even if you have to renew them, it won't cost you too much. The purchaser will position himself on the precise footage in the Carrez law (living space of the housing which must be mentioned in the deed of sale) and on the environmental conditions of the property. Also send a statement of charges to have the contact details of the trustee. We must not forget the property tax and the housing tax which are the first elements that the purchaser will claim ", specifies Maître Frémont.
On the other hand, if the sale of a condominium unit is carried out under traditional sales conditions, nothing should be neglected to avoid wasted time. "Everything that comes under the general assembly of the co-ownership is important, in order to know if work has been carried out. You should never hide it. All you have to do is hand in the invoices and indicate whether, for example, a room has been transformed into a water point, drainage networks have been created or a load-bearing wall has been pierced. All this requires additional information and the notary helps to access it. So you have to think about it, because otherwise, the delays accumulate before recovering these elements ".