Our manager services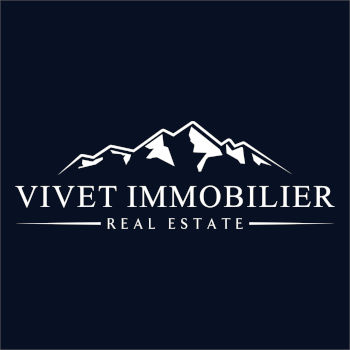 Choosing your manager property is not a easy decision, the quality of your manager property will determine the safeguarding and valuation of your property assets.
VIVET IMMOBILIER, we pay particular attention to the trust we place in us by electing you as manager of your building. This will, we demonstrate to you through our corporate values ​​and offer quality management.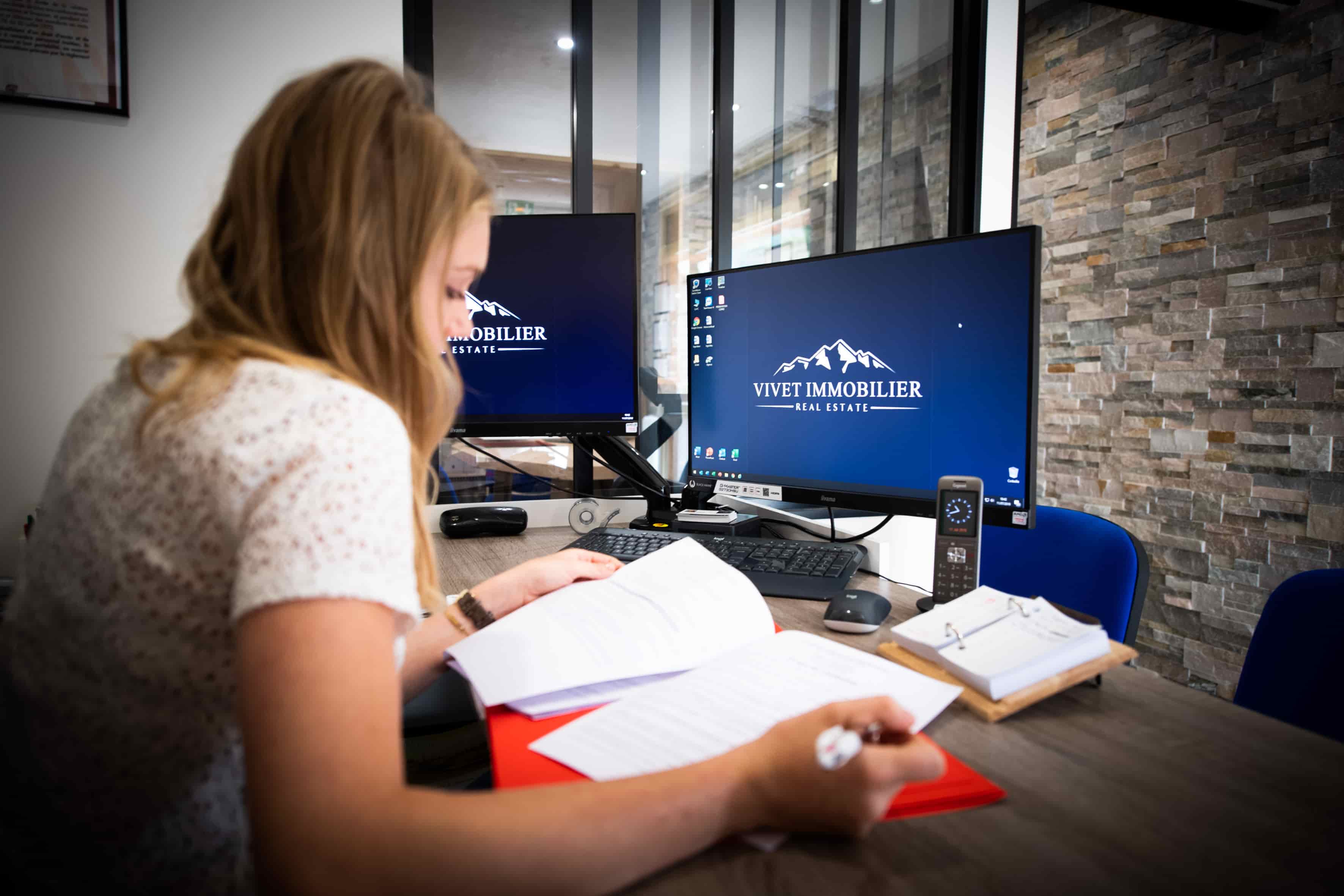 Proximity management
An agency near to you, a listener, available and responsive, we assure you a fast and efficient handling of your request. We work hand in hand with our co-owners and particularly with the union council, to ensure a management adapted to your building.
Transparency
We are willing to share with you the life of your building. That is why each co-owner benefits from a customer area reserved for him, to follow the management of the co-ownership. On your extranet, you can consult all your personal documents:
Call for funds, expense statement, co-owner account …
As well as those of the co-ownership:
Minutes, rules of co-ownership, contracts, visit reports …
In addition, your space allows you to communicate with one or all of the owners, by means of shared and secure messaging.
An advantage program for our co-owners sellers
You want to sell your apartment ?
Good news, your trustee is also selling! We offer our co-owners sellers a personalized benefits program in case of sale through VIVET IMMOBILIER. Do not hesitate to contact our agents to obtain a free estimate of your property.