The agency Vivet Immobilier, founded in 2018, is born of a common passion for real estate professions.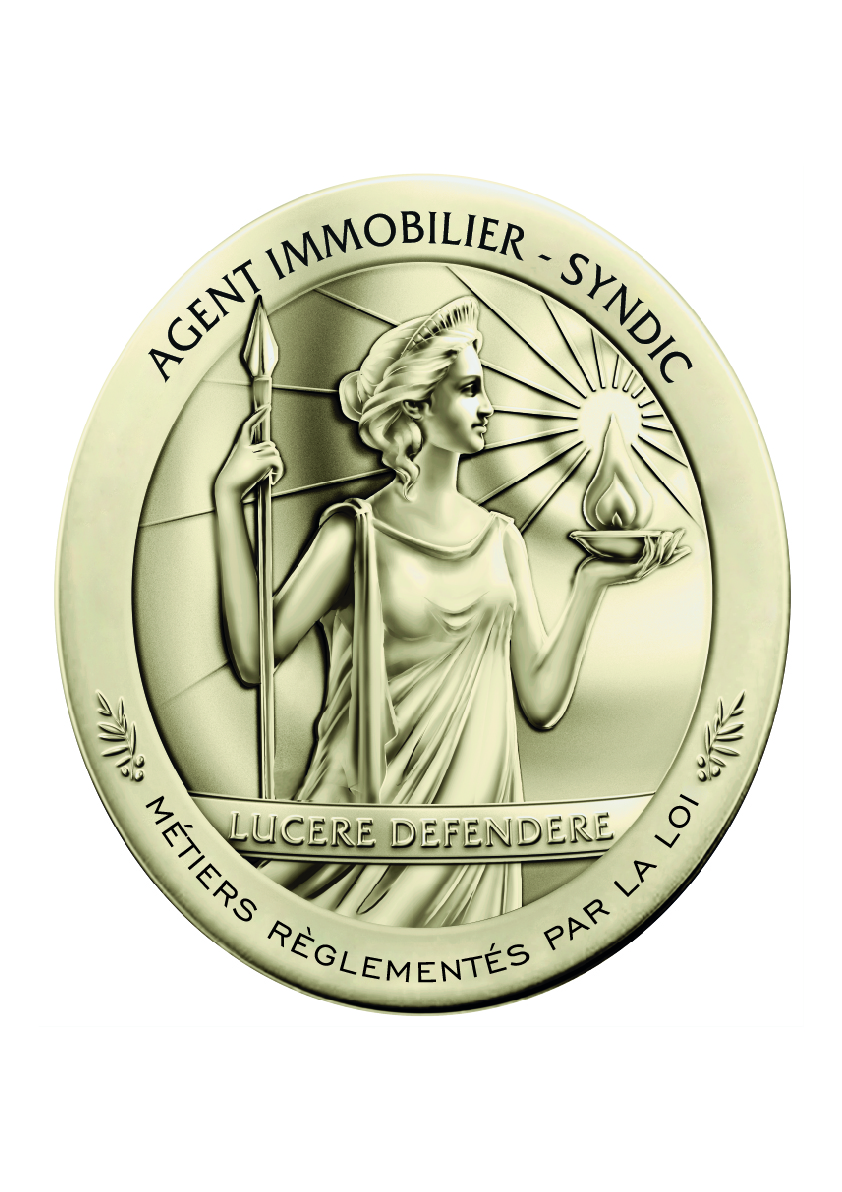 Our mission is to put into operation your experience and know-how in the areas of real estate, transaction, real estate and property manager.
After having an experience with the big names in real estate agency, we return to our beautiful mountains for us to bring our expertise. We need tailor-made clients, personalized support in a climate of trust, to ensure a successful partnership.
VIVET IMMOBILIER is the success of all your projects.