Put on sale of your property
The agency VIVET IMMOBILIER accompanies you throughout the process of selling your property.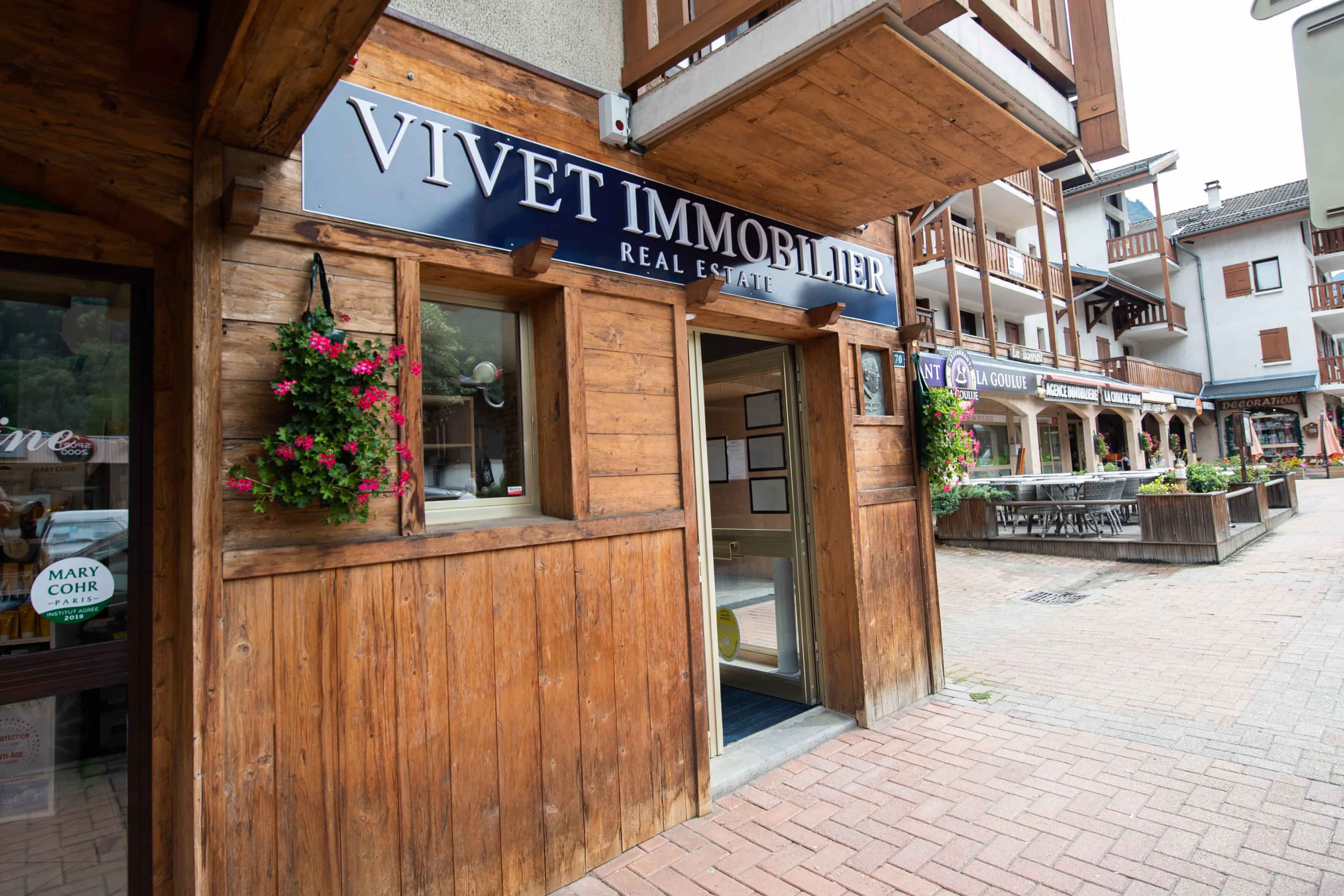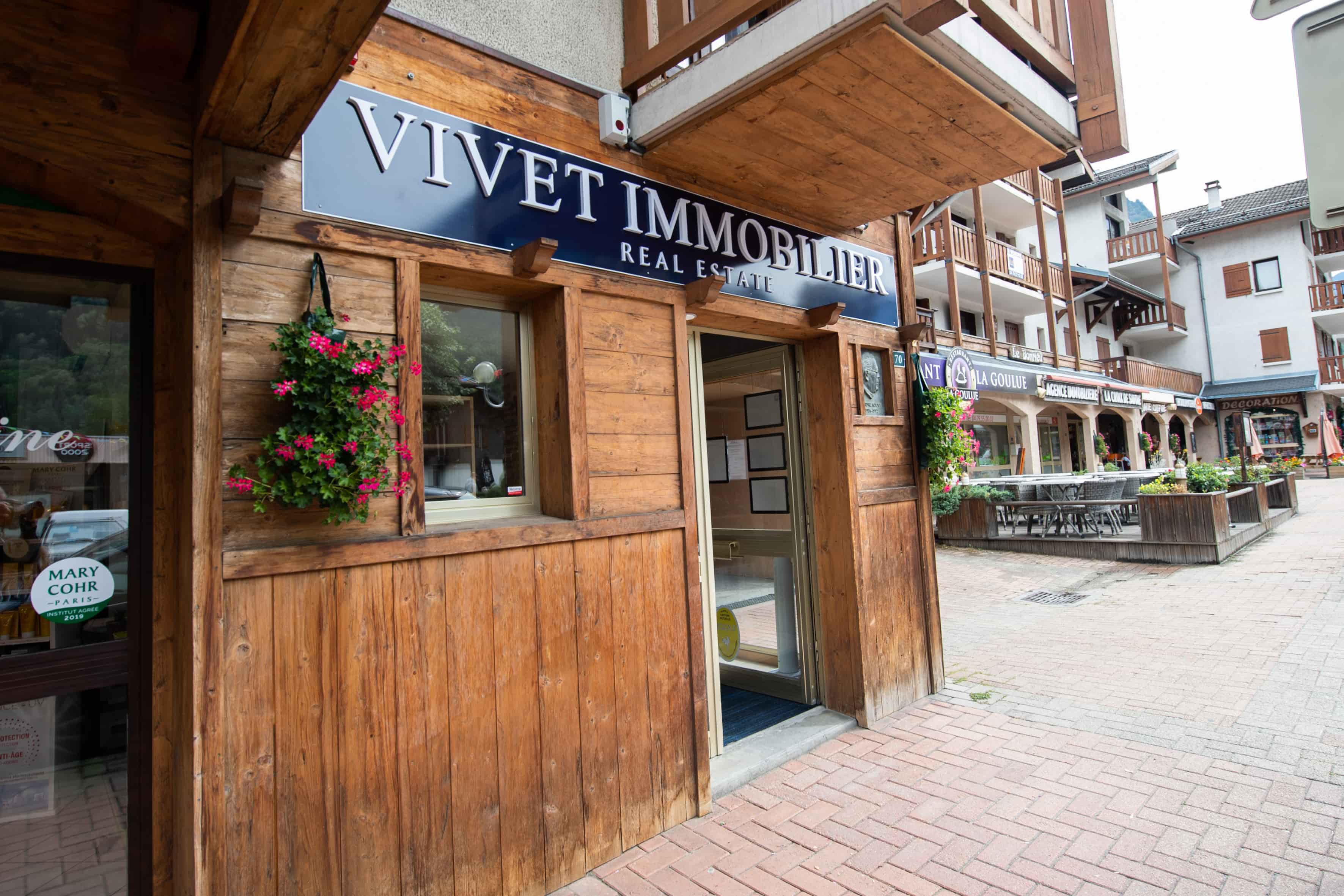 Thanks to its knowledge of the local market and a complete and precise database, our employees are able to find the ideal solution to optimise your interests and to make the most of the characteristics of your property. All our employees will offer you a personalized service tailored to your needs.
Once the appointment is fixed according to your convenience, your real estate agent will be entirely dedicated to you until the final signature at the notary.
Your agent will communicate to you the precise value of your property as well as the assumption of it in its entirety (organization of visits, negotiation, writing of documents, legal knowledge, administrative management Etc… To the notary's authentic act reiteration.
The Agency Vives IMMOBILIER offers:
Access to an exclusive clientele
An advanced expertise of the local market
A high-end and personalized service level
Respect for confidentiality
An international and professional network
Would you like to know the current value of your property? Our advisors are able to provide you with a value notice on a simple request, and in complete confidentiality. Contact us directly by filling in the enclosed form.
Our team is at your disposal to answer you as soon as possible.